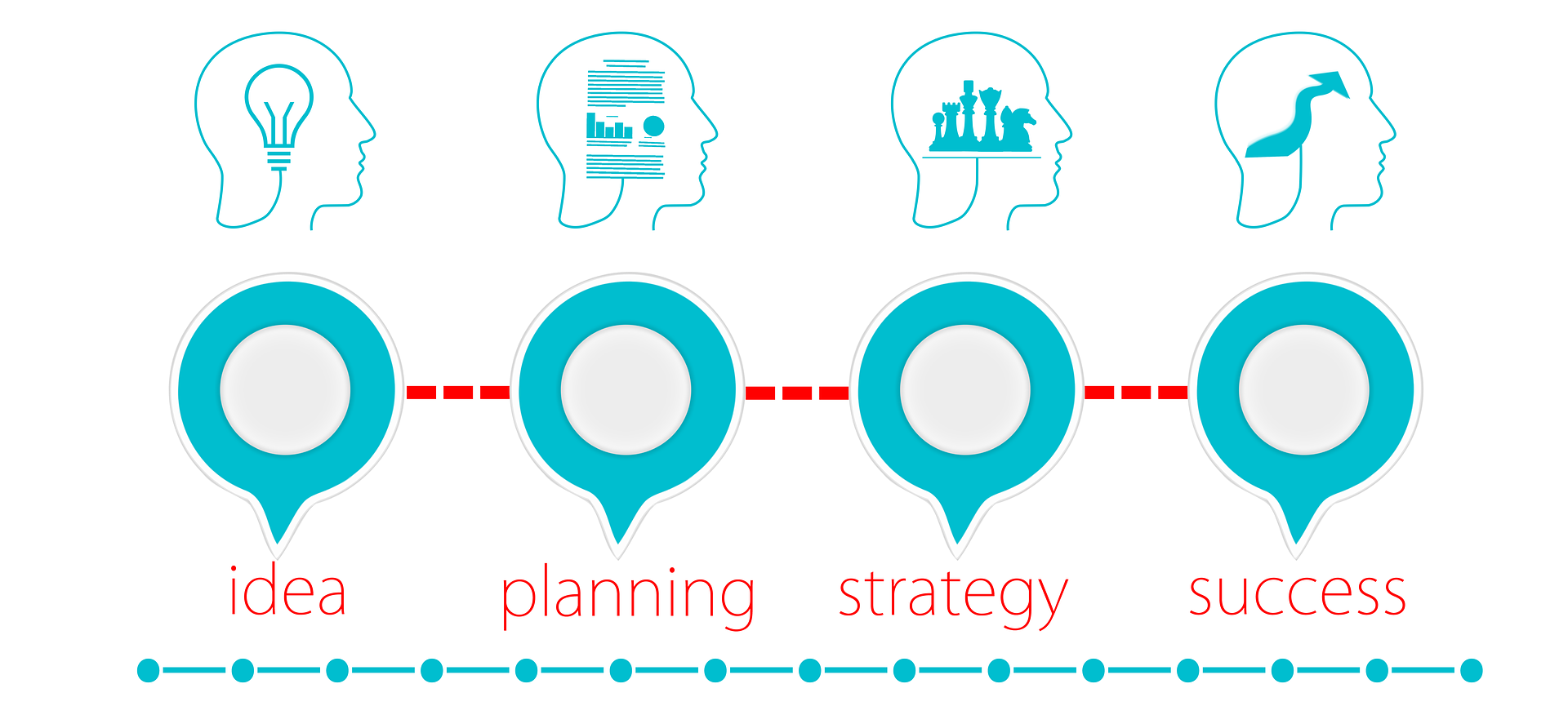 Comexpinc is a multi-skilled service provider with a highly competent workforce with strong global presence. With years of honed expertise in multiple sectored skills and quality improved methodologies, CEI adopts a competent global delivery model in providing value-based solutions as well as professional services to clients. Through a decade, company has built a professional team with world class processes and capabilities that helps clients manage through rapid changes in Title, Mortgage and Banking services.
Title Search & Examination
We offer fast and accurate title searching services nationwide. Searching and examining through online, Title plants and public records.
Reports and services.
Current owner search reports.
Two owner search reports.
Full search.
Legal & vesting reports.
Lien and judgement searches
Attorney Certification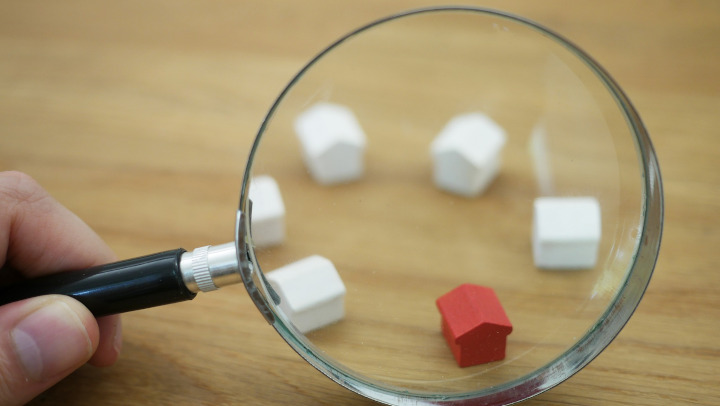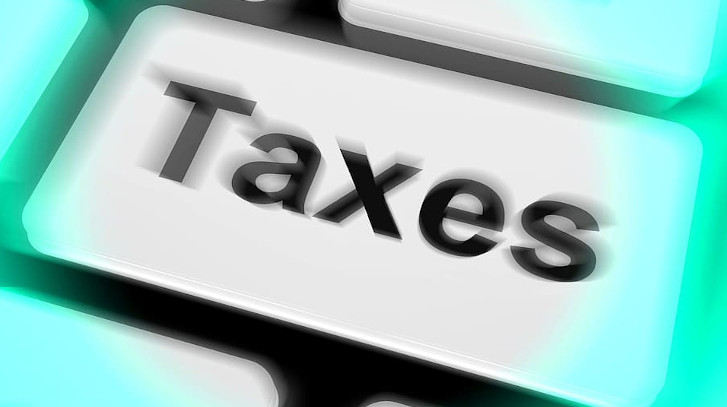 Tax research
We offer comprehensive property tax, municipal lien, and Tax certifictaion reports to the title and banking industry.
Reports and services.
Property tax reports.
Tax certification.
Utilities including water, sewer, storm water and more.
Municipal lien certificates.
Vendor management
Through the entire closing process, you may need to work with multiple vendors. We simplify this for you through our vendor management platform.
Reports and Services.
Managing escalations & resolutions related to the orders.
Engage & manage vendors throughout the lifecycle.
Notifications related to order status.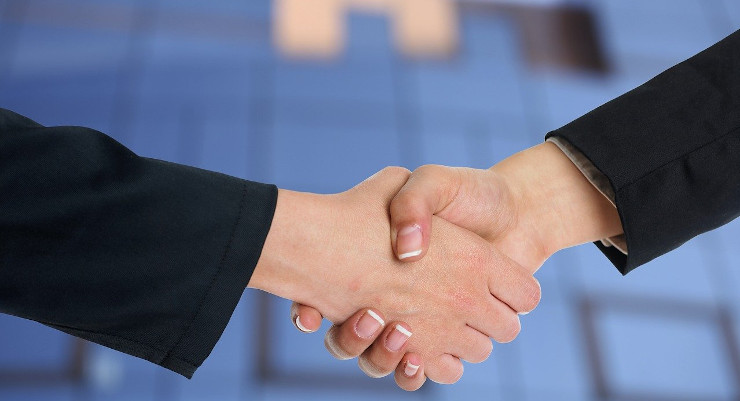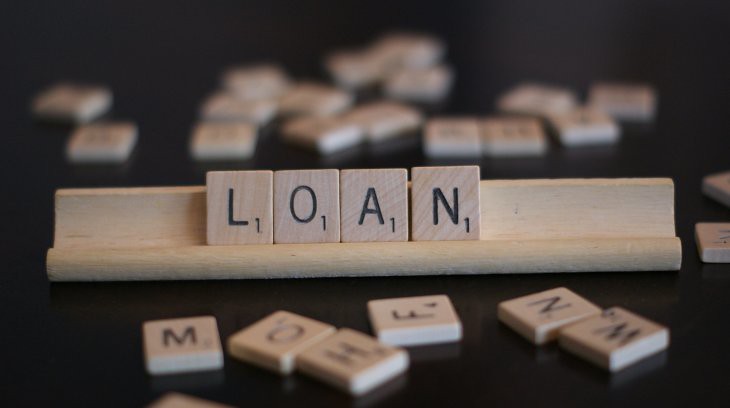 US Mortgage Services
We work with originators, services, mortgage insurance companies and other mortgage-focused businesses to deliver a wide range of services across the mortgages lifecycle.
Reports and Services
Mortgage Fulfillment Services.
Closing disclosure preparation.
Pre-closing audits & Pay-off services.
Title curative & Loan payoff.
Judgement payoff.
Tax payoff.
WHY CHOOSE US
We are not just a vendor but a partner who wants to achieve growth by helping our clients grow.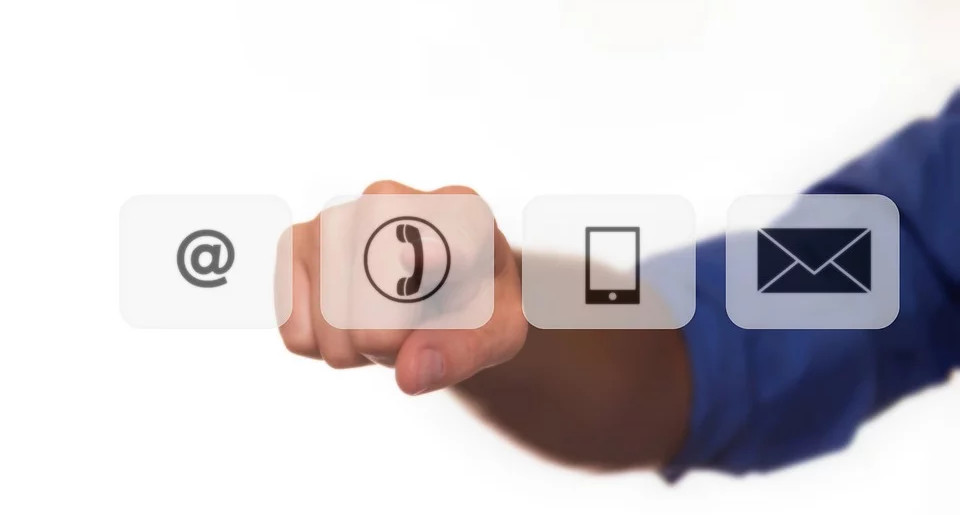 Nationwide Coverage
We have coverage in all the 50 States which provides you a one stop solution for end to end Title Production Services.
24/7 Coverage
We are happy to provide you with 24/7 Coverage.
Pricing
We offer competitive pricing when compared to other vendors in the market.
Contact Us
Address
51 Cragwood Road, Suite 304, South Plainfield, New Jersey 07080